Event / Show Production for Independent Artists
From Concept to Curtain CalL
ARTISTIC DIRECTION, SHOW PRODUCTION & PROMOTION
Consultations
Build a show that fits a buyers market and the artist.
Self-Promotion
Defining what you want to project.
Promotional material that pops, looks professional and works!
What needs to get done?
Images , logos and video work will be contracted to the team that has done promotional materials for Heidi Munro Music.
Cost:
Quote will be determined when we get together and chat!
Vocal & Performance Lessons
Private or Group / Ages 7 & Up
Professional and "modern" singing lessons designed to MAXIMIZE your vocal potential.
Extend Your Range

Get More Volume and Power

Smooth out any Vocal Breaks
A modern singer has to be able to make an enormous variety of sounds, ranging in voice quality from a whisper to a high intensity belt. Each of these sounds must be made efficiently and healthily.
Singing techniques that insist on a certain aesthetic quality, or on a specific mode of production not only inhibit the singer's natural voice, but can quickly introduce habits and tensions that can take years to undo. Put simply, in my experience and "years of service," traditional, classically-based singing lessons are not appropriate for modern commercial singers.
What modern singers need is a flexible, safe and easy method of production that allows them to make any sound they desire in a way that allows them to sing for a lifetime.
After many years in the business, I have learned to relax about perfection and stay in the moment.
When your fans and audience "feel" you, and you know that they are hanging on every note and every moment with you, there is no feeling like it. I want to help you find this.
A full concert with a live band at the end of the term will be planned for students. It's so much fun!
*Creative Kids Saskatchewan Funding is available for those who qualify*
* "FaceTime" lessons are available on occasion if necessary.
Cost:
$25.00 /35 minutes
$45.00 /hour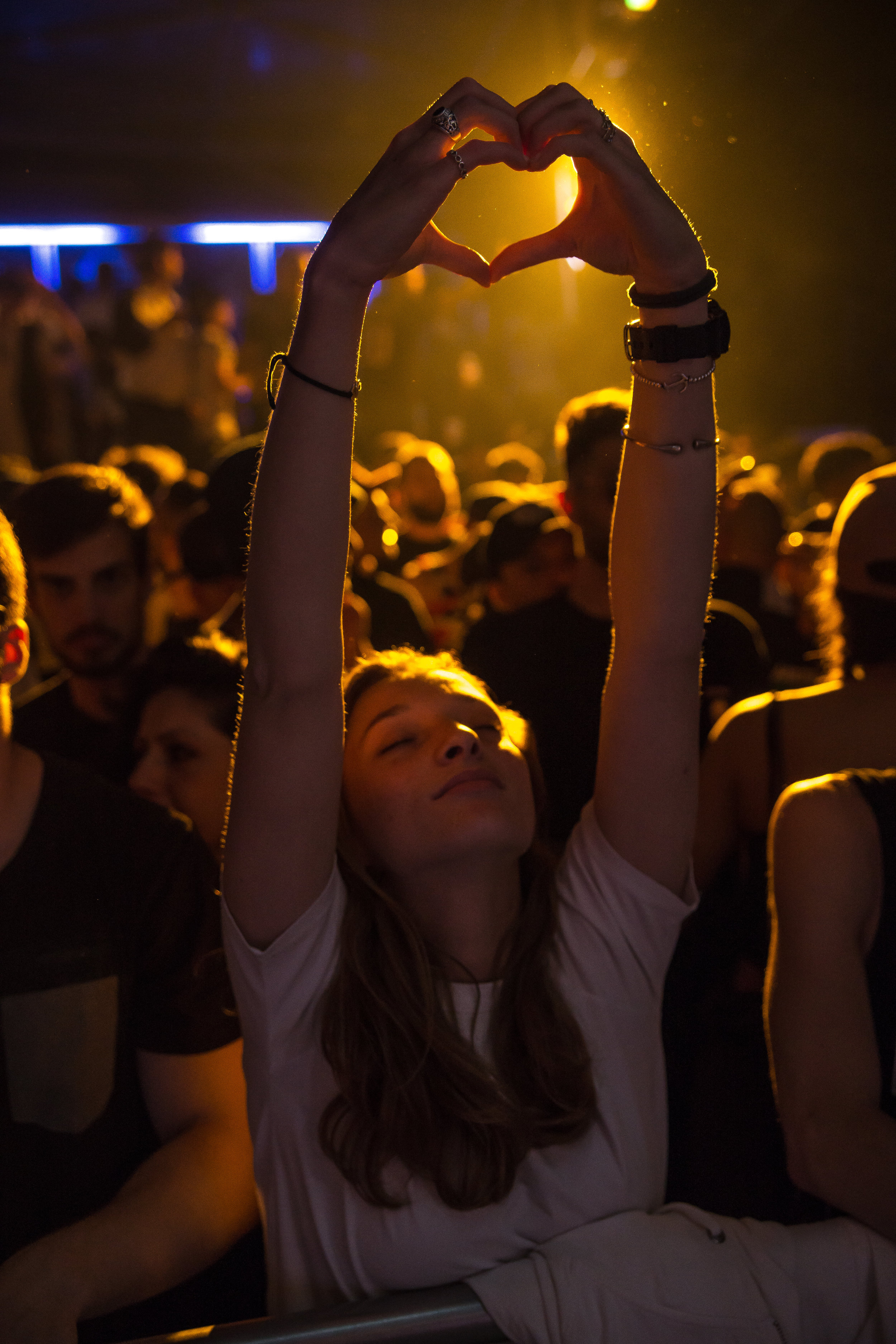 The public does not go to concerts and shows to find perfection, they go to "feel" something;
Remember that, and you will enjoy performing!
Finding the Performer in You!
Prepare for auditions and gigs

Sing without straining

Strengthening and controlling your falsetto

Learn new vocal styles

Learn proper mic technique

Balance tone and resonance

Recover your voice after trauma

Choosing the right music and style for you
REGISTER HERE!
Recording Studio Session Work
& On-Site Performance Coaching
by Appointment
I would be happy to lay down some vocal tracks for your project or demo, as well as coach in studio or on location at your performance.
Feel free to send me an email with information and we can make it happen!
Cost: Contact to discuss